Rental Assistance and Food.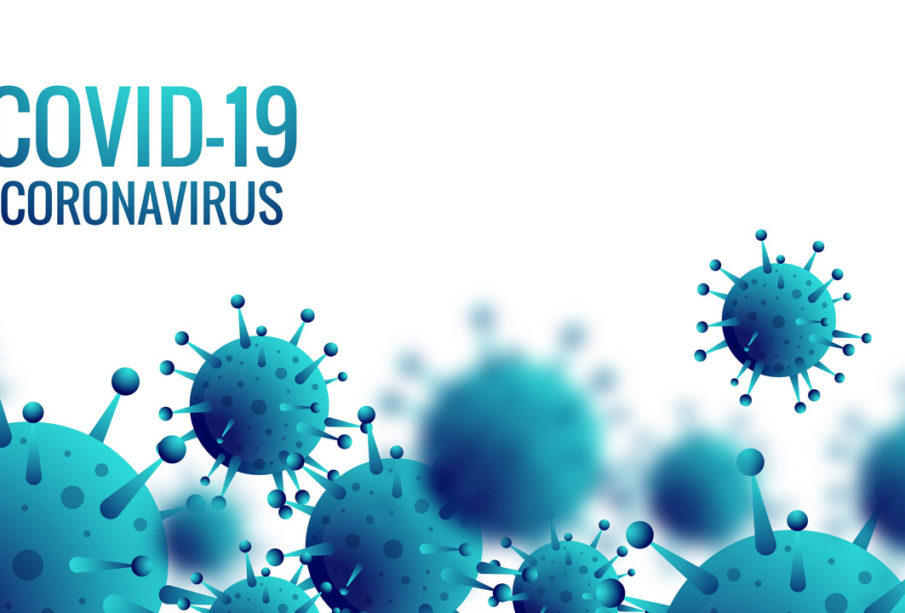 Rental Assistance
Stay Housed LA has the resources you need to know your rights and the legal assistance to back them up.
Food
The CalFresh program and the Women, Infants & Children program (WIC) can help individuals and families pay for food through an electronic benefit transfer (EBT) card, which works like a debit card. WIC also offers nutrition education, breastfeeding support, and referrals to healthcare and community services.
Apply for CalFresh here Phone Call 1-877-847-3663
Apply for WIC here Phone (888) 942-2229 California residents can start by texting APPLY to 91997
Food Resources Phone 211, Website https://food-resources-lacounty.hub.arcgis.com/
Restaurant delivered meals for seniors Phone: 211 or 1-888-863-7411
© Copyright Parent Engagement Academy 2020