COVID-19 information and testing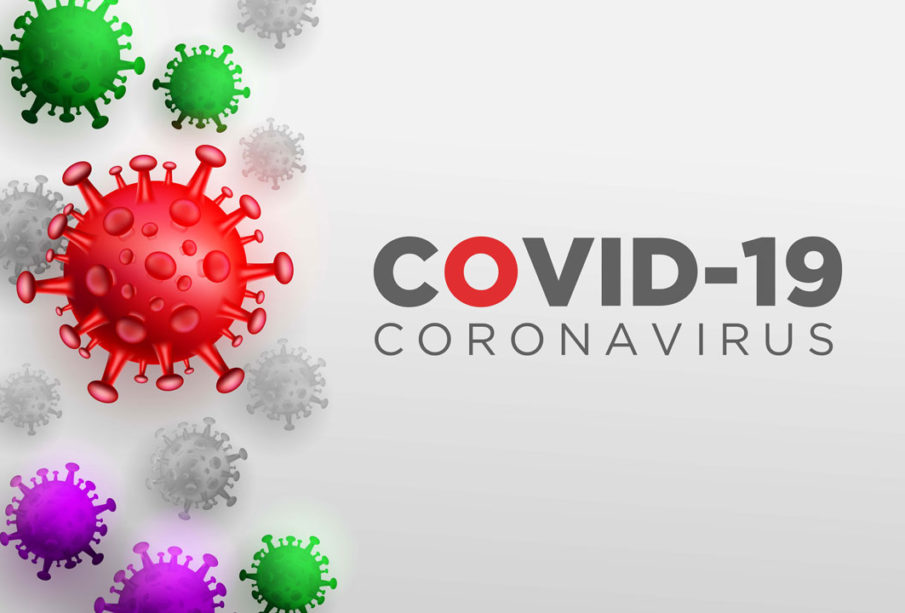 COVID Relief Fund 2020- Requested Resources
Los Angeles County.
Testing is also prioritized for essential workers who interact with the public while working.
Testing is by appointment only https://la.fulgentgenetics.com/appointment/screen/landing
Phone: 211
Website: https://covid19.lacounty.gov/testing/
If you have questions and would like to speak to someone call the Los Angeles County Information line 2-1-1 which is available 24 hours a day.
Call the County Operator at (213) 974-1234, available 24-7
COVID-19 information and testing
Free COVID-19 Testing
The City of Los Angeles, in partnership with the County of Los Angeles and CORE (Community Organized Relief Effort), is providing free COVID-19 testing to ALL Los Angeles County residents, with signs or symptoms of COVID-19 or have been contact with a person known to be exposed to someone with a confirmed COVID-19 based on the LA Department of Public Health recommendations.
Priority for the same or next day testing is still given to people with symptoms, such as fever, cough, shortness of breath, chills, muscle pain, headaches, sore throat, or a new loss of sense of smell.
© Copyright Parent Engagement Academy 2020